For many of us, Instagram holds a perfectly curated collection of our favorite photos. How many times have you scrolled through your own page and brought a smile to your own face, looking back at pictures of your kids, friends, recent vacations or even your wedding?
Don't let those pictures go to waste!
Here are four unique ways you can bring your favorite memories out of your phone and into your home.
1)  Collage Wall Art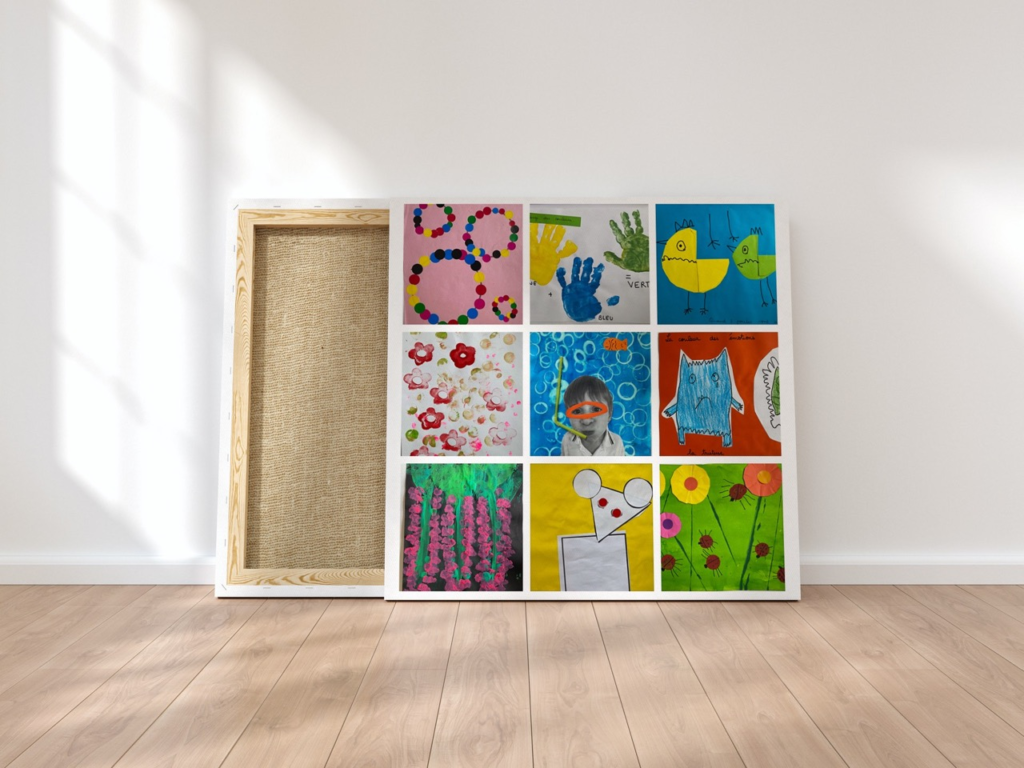 Can't choose your favorite photo from your feed? No problem: go with a collage!
Every one of our wall prints comes with free collage services, which means you can simply send us a batch of your favorite pictures and our team of experts will prepare several custom layouts for you to choose from. Create a collage of your baby's first moments, or your wedding day, or a collection of your favorite 2021 moments: the possibilities are endless!
The mosaic grid, shown above, is perfect for photos from Instagram, allowing you to showcase tons of your favorite square shots! Free collage services are available on purchases of our Canvas, Metal, and Wood Panels.  
2) Create a Photo Album Collection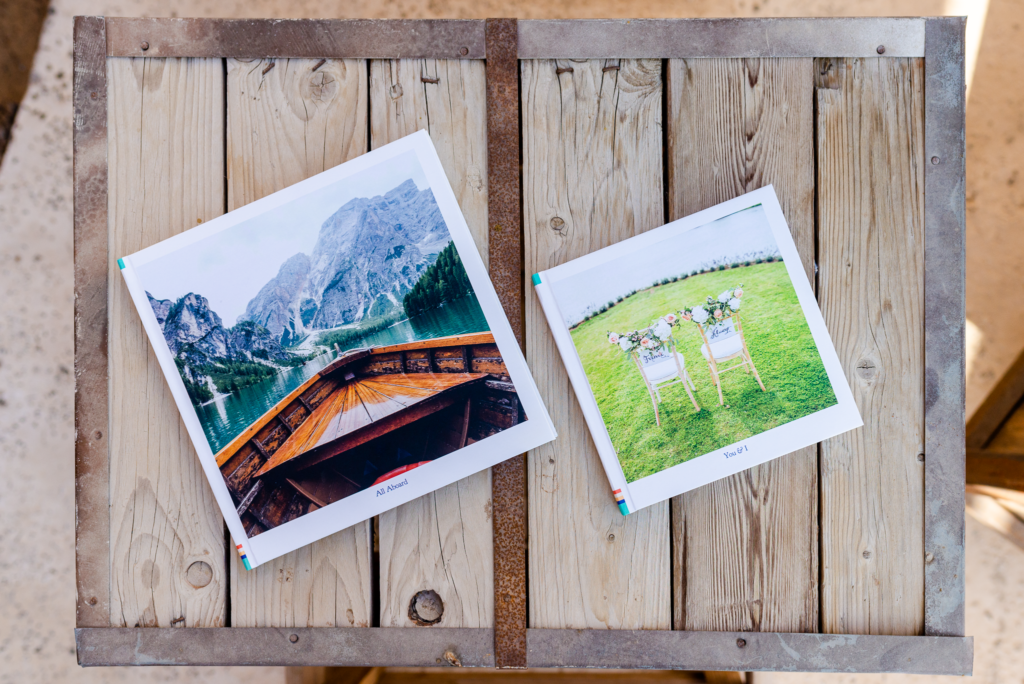 No surprise here: we're nuts about our photo book collections! Print out all your Instagram photos from last year in one big album – or start a month-by-month collection. Our Square Albums are perfect for Instagram pictures – and we can even add the same captions and dates from your feed so you can remember everything about your special memories. Captions, by the way, are absolutely free of charge and are a fun way to personalize your next album. We can even print the same string of emojis you use to ensure nothing is, well, lost in translation!
By the way, don't forget that we want you to share the love – and the memories! That why when you order a duplicate copies of any album, the additional copies are always 20% off. Order one for your own family's collection, then send duplicates to faraway grandparents, aunties, uncles, cousins …
3) Create a Photo Tile Wall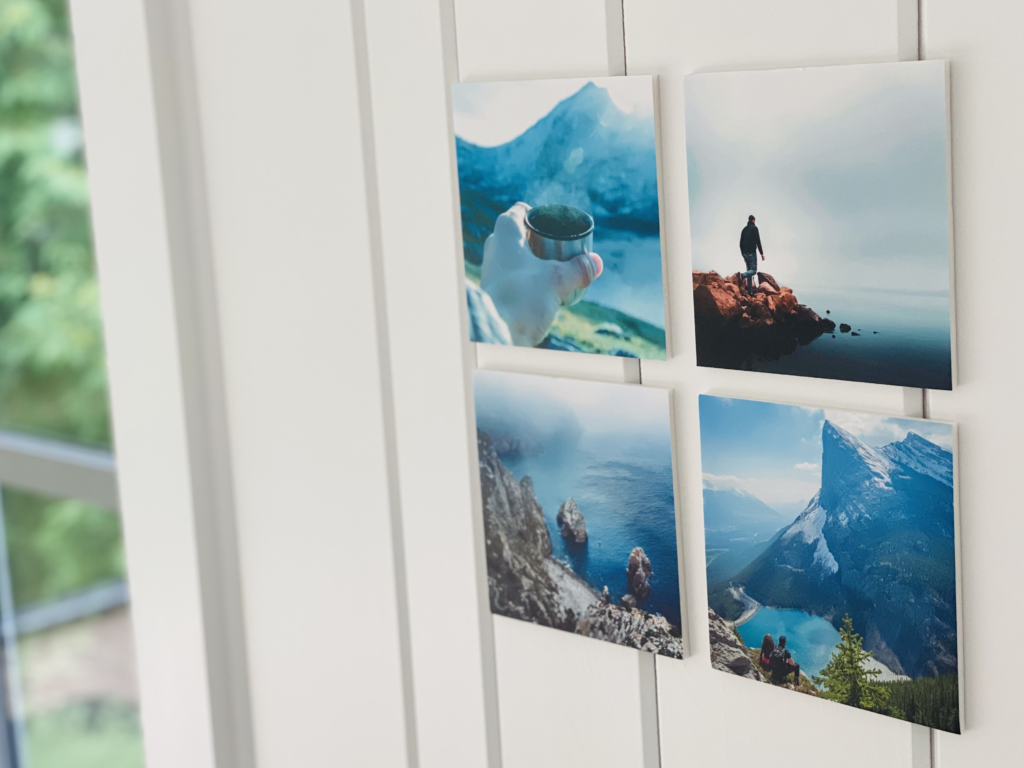 Our super light Photo Tiles make it easy as pie to create a fun photo wall in your home. Each tile is made from 3 mm thick foam board and attaches to your wall with velcro. How easy is that? You can save big when you order our Photo Tiles in batches of three – making it fun and easy to create a memory wall in your littles' rooms or to decorate a hallway with vacation memories.
Photo tiles comes in 15 cm or 23 cm square sizes (hello, perfect for Instagram pics!). Need a bigger size? We can print almost any size and shape you need, just ask 🙂
4) Try Out Our Brand-New Desk Calendars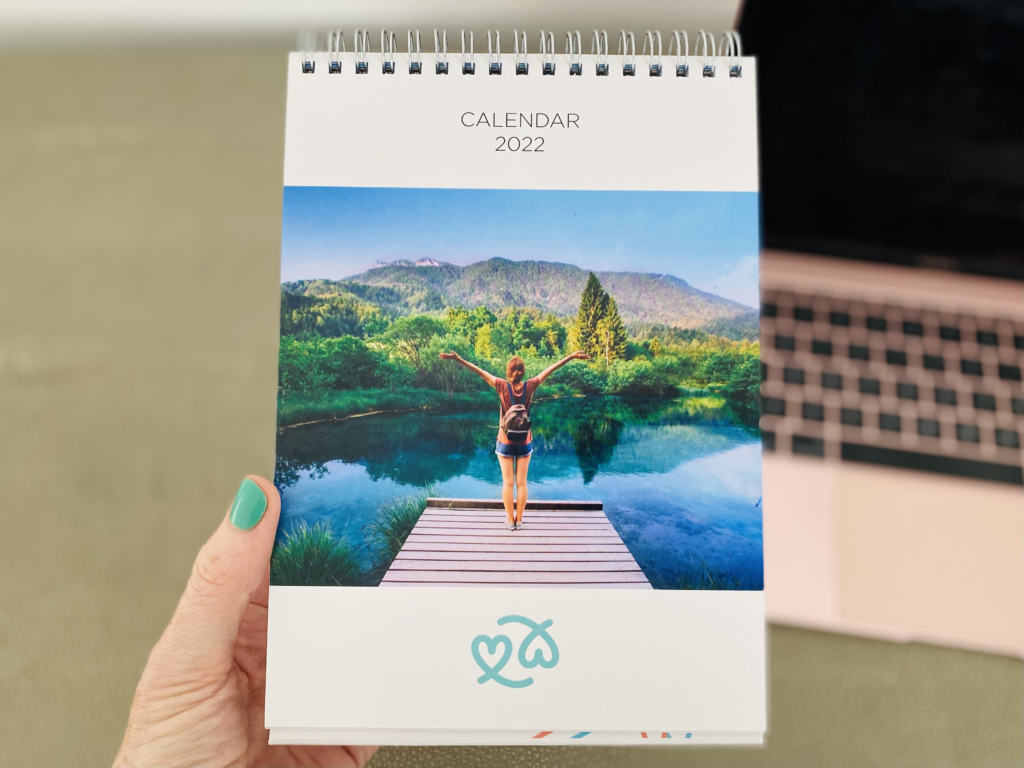 2022 (gulp!) is right around the corner … there's no better time to start thinking about creating your own family calendars. New this year by popular demand, our 2022 desk calendars are made from 350 gsm (read: super heavy duty paper!) and feature silver spiral binding. Our desk calendars are A5 (15 x 21 cm): the perfect size for hanging out next to your laptop and cup of coffee!
Choose your favorite 13 photos and send them our way. Our team of experts will prepare the layout and send it to you for your review.
Hoping that 2022 will be the year you finally are on top of that to-do list? You can send us a list of important dates – birthdays, anniversaries, milestones – and we can include all the little details that you need to remember right on the calendar.
. . . . .
We hope we have been able to give you some amazing ideas for you to get creative with your Instagram pictures!
We'd love to see the results once you have brought your Instagram feed to life. Tag us at @souwariphotobooks and we will be sure to repost your creations!