Hold On
to Your Summer
Memories
Enjoy 20% off everythings
during our end of Summer Sale
Picture Perfect Canvas Prints
are 50% Off
Photo Books Made Easy
Straight From Your Phone
We've got a variety of album shapes and sizes as well as soft and hardcover books!
Take advantage of our bulk discounts by buying more than one album at a time.
After checkout, share your photos with us via WhatsApp or Email.
We'll send you a layout for approval within two days. You'll then receive your album within a week.
A Gift They'll Never Forget
Tired of giving gifts that don't mean much? Give the gift of photos. Choose an amount and we'll send your gift card via email to that special someone.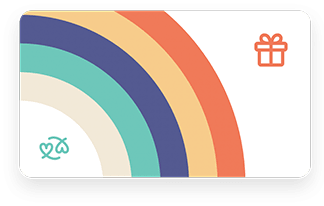 That's all it takes to turn that endless scroll of photos on your phone
into a memorable album.
If you're not happy with your book in any way, we'll reprint it or refund you. But don't take our word for it: see what other parents are saying about us.